Toyota President Akio Toyoda is shaking things up. In a bid to remain competitive in the ever-evolving automotive industry, Toyoda is overhauling the brand's corporate structure in response to what he refers to as a "now or never" competition for "surviving and dying" in a new era of automotive.
According to Automotive News, "The moves, announced Tuesday in Tokyo, take effect January 1, and inject more diversity into top leadership to handle new demands in electrification, autonomous driving, and connectivity."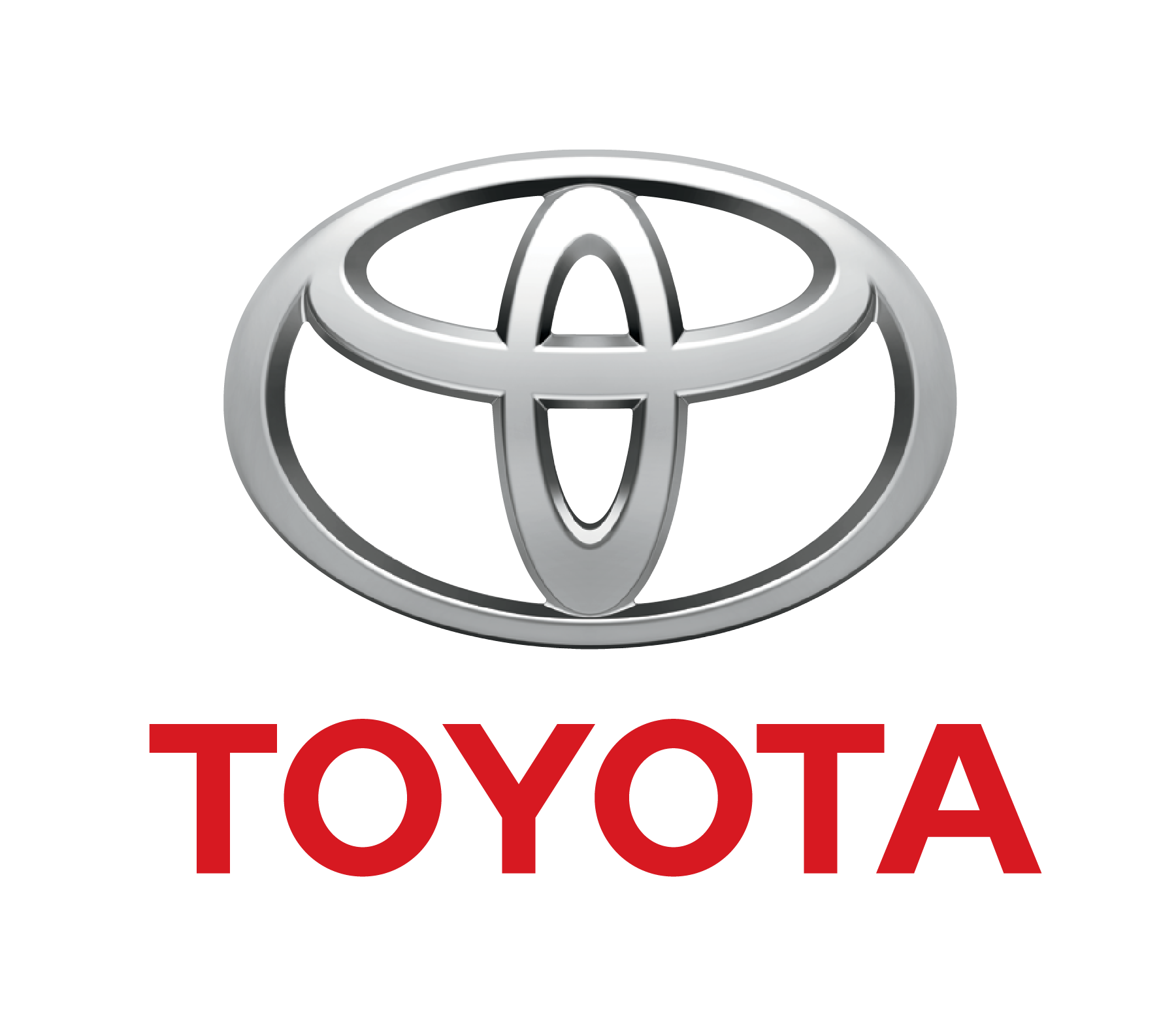 Such diversification efforts, aimed at "promoting new perspectives," include assigning a woman to a top leadership role at Lexus, as well as "promoting more non-Japanese at executive levels."
According to Autoblog, additional goals of Toyoda's management shuffle include promoting cooperation among Toyota's group companies, as well as helping "to speed up decision-making and tap the R&D prowess of its supplier network as it faces increasing competition from global automakers and software companies to develop new transportation technologies."
The DrivingSales News team is dedicated to breaking the relevant and the tough stories affecting car dealers. Have questions for DrivingSales News? Reach the team at news@drivingsales.com.